15 Fall Maintenance Tasks
You (should) have time for this weekend
Fall is the most beautiful time of the year and busiest. Don't let these simple tasks ruin your year because of neglect or worse… laziness. Don't say we didn't warn you!
Rake it in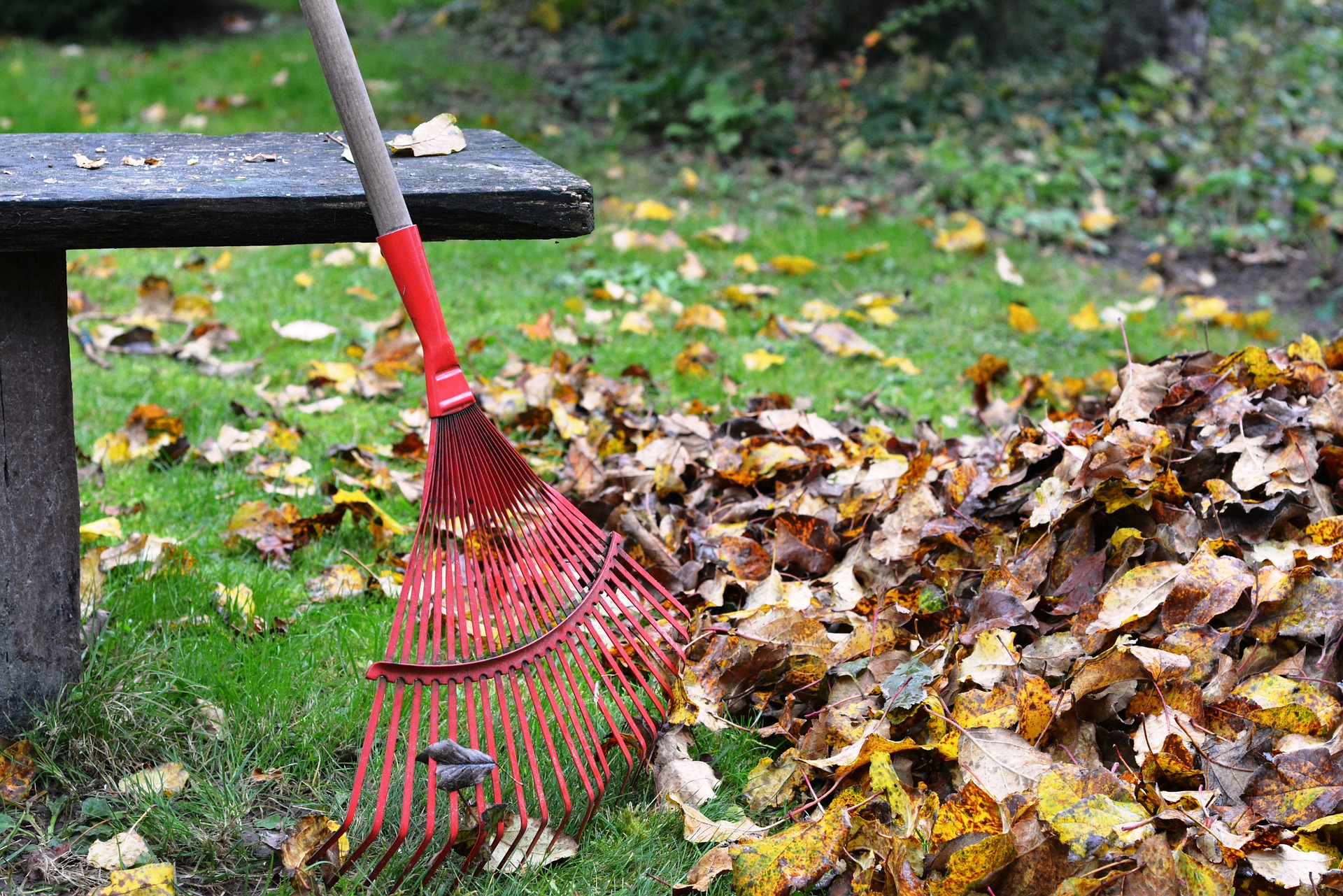 Few things are more beautiful than a yard speckled with crimson, gold and tangerine-colored leaves. But failing to dispose of them can kill your grass and inhibit growth in the spring months.
Grab your rake and enjoy the crisp temperatures of the season. You can always treat yourself to a pumpkin treat when the raking is done.
Clean the gutters
Speaking of leaves, when they clog your gutters, rainwater can't flow through and will eventually spill over. So what, right? This overflow can damage your home's siding, roof and foundation.
It's better to remove the leaves from your gutters than to chance the buildup turning into a costly problem.
Check the roof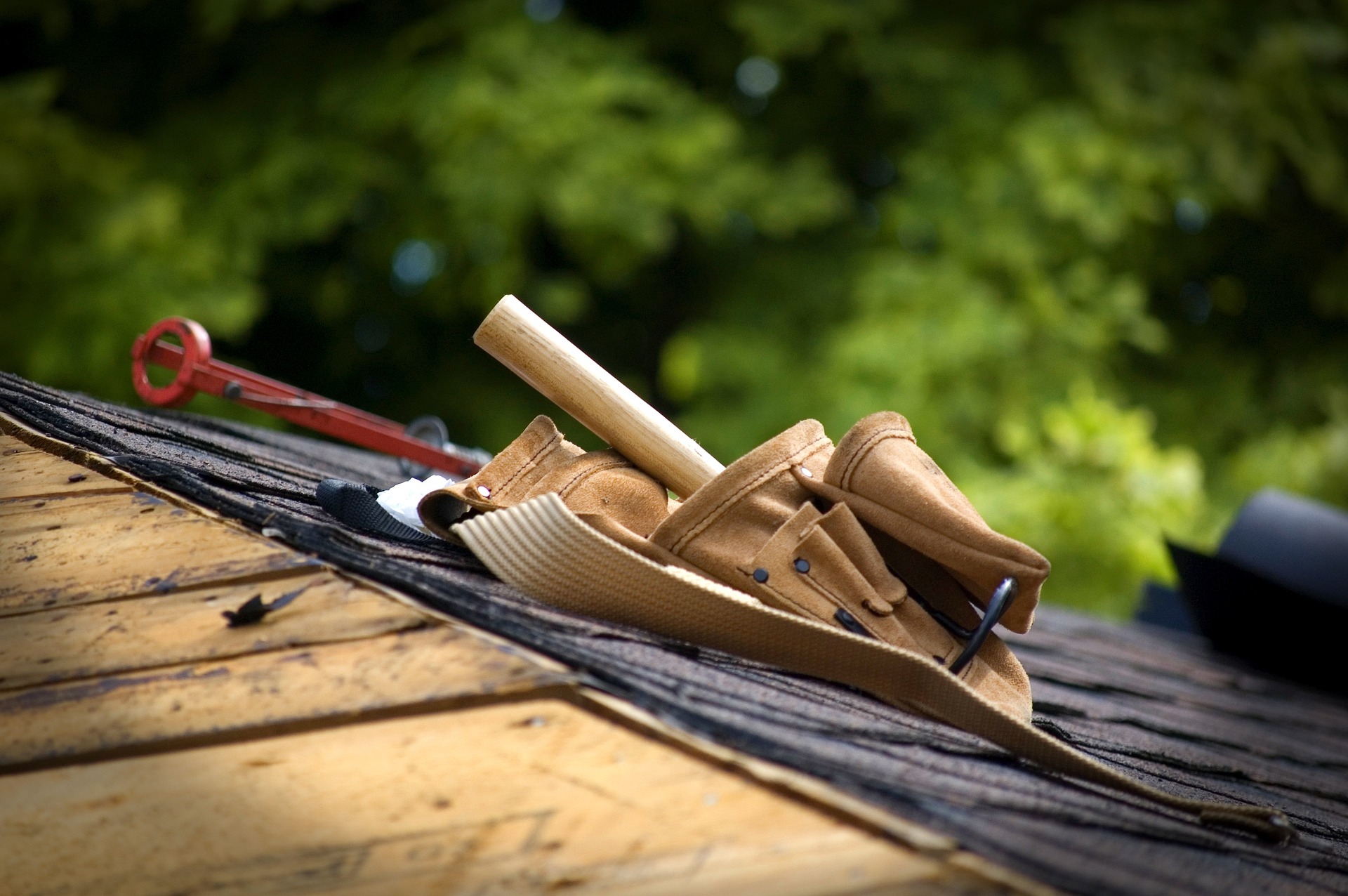 While we're on the subject of the roof, fall is a great time to check that all shingles are in place and in good shape before winter snowstorms pop up on your radar.
Conduct a walking inspection 
Take a walk around the exterior of your home, keeping an eye open for damage along the pathways leading to your doors. Cracks could mean loose cement or gravel, increasing the likelihood that someone could trip or slip and fall.
To ensure the safety of visitors, seal any cracks you see. Be sure to inspect the siding and foundation while you're at it and tackle any repairs as soon as possible.
Cracks and gaps can cause problems indoors too 
When you shut doors and windows, make sure there aren't any spaces allowing air to escape.
You may not think much of these little gaps right now, but you will when you open your bill and see how much you're paying to keep the whole neighborhood warm this winter.
Store summer staples 
Patio furniture is susceptible to damage from winter weather. Since you probably won't spend as much time outside – except for roasting marshmallows over the fire pit – move outdoor furniture, trampolines and other summer staples into storage.
Make it a clean sweep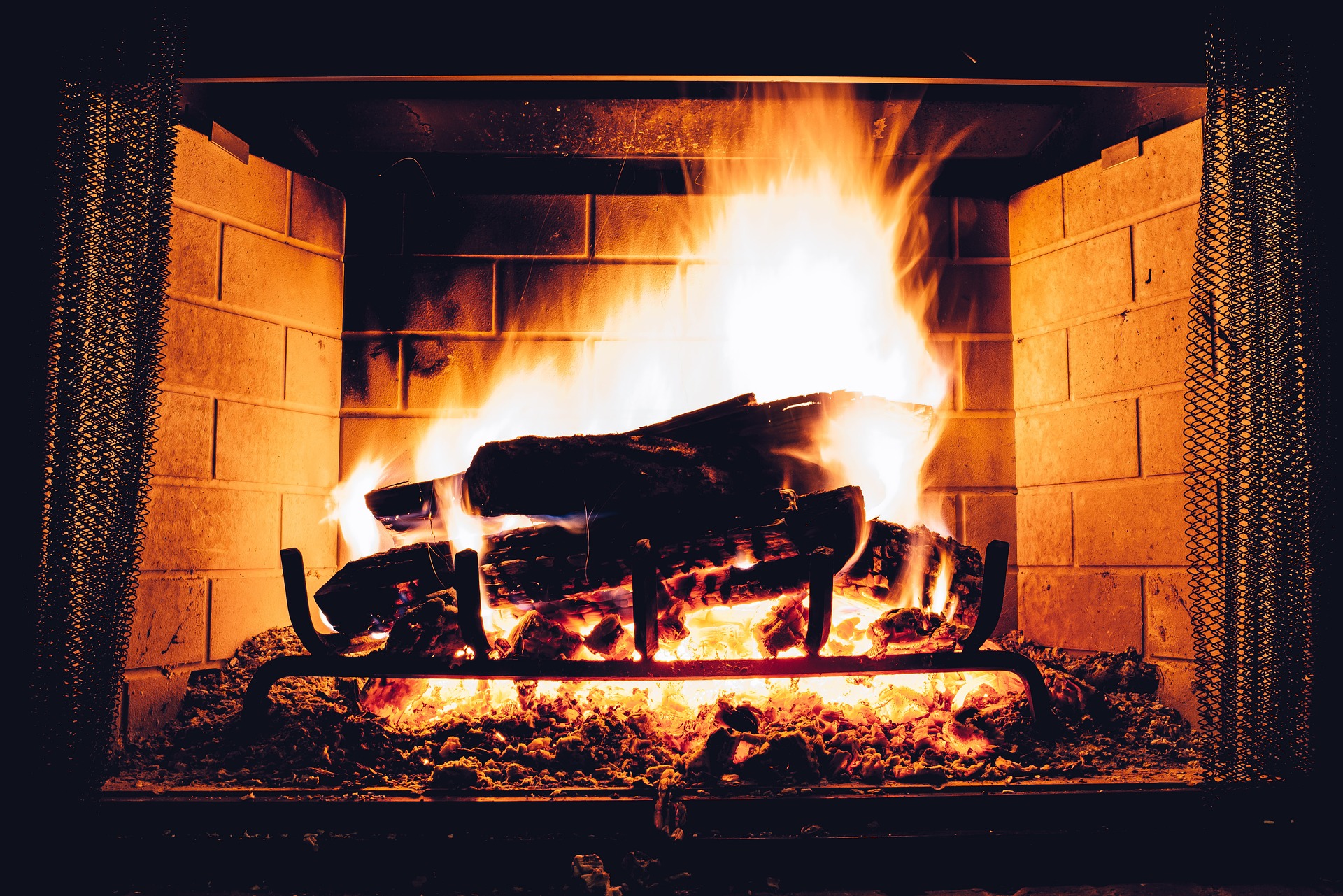 Schedule a time to have your chimney and heating system cleaned and maintained, including swapping old filters for new ones. It's important that everything is in good working condition to decrease the likelihood of house fires.
Pipe down 
Shut off the water supply to exterior faucets and insulate your pipes before the weather dips below 32 degrees. This will help prevent pipes from freezing, bursting and flooding your home.
Take time to vent 
Your dryer vent, that is. Cooler weather means more static electricity, which means lint buildup in your dryer can ignite more easily. Clean your dryer vent to help prevent this problem and keep it working more efficiently.
Testing … 1, 2, 3 
Test safety devices, such as smoke alarms, and check the expiration date on your fire extinguisher. In case a fire ignites, it's important to know that you and your family will be alerted and able to get out of the house quickly and safely, or able to extinguish smaller fires before significant damage is done.
Check your home insurance coverage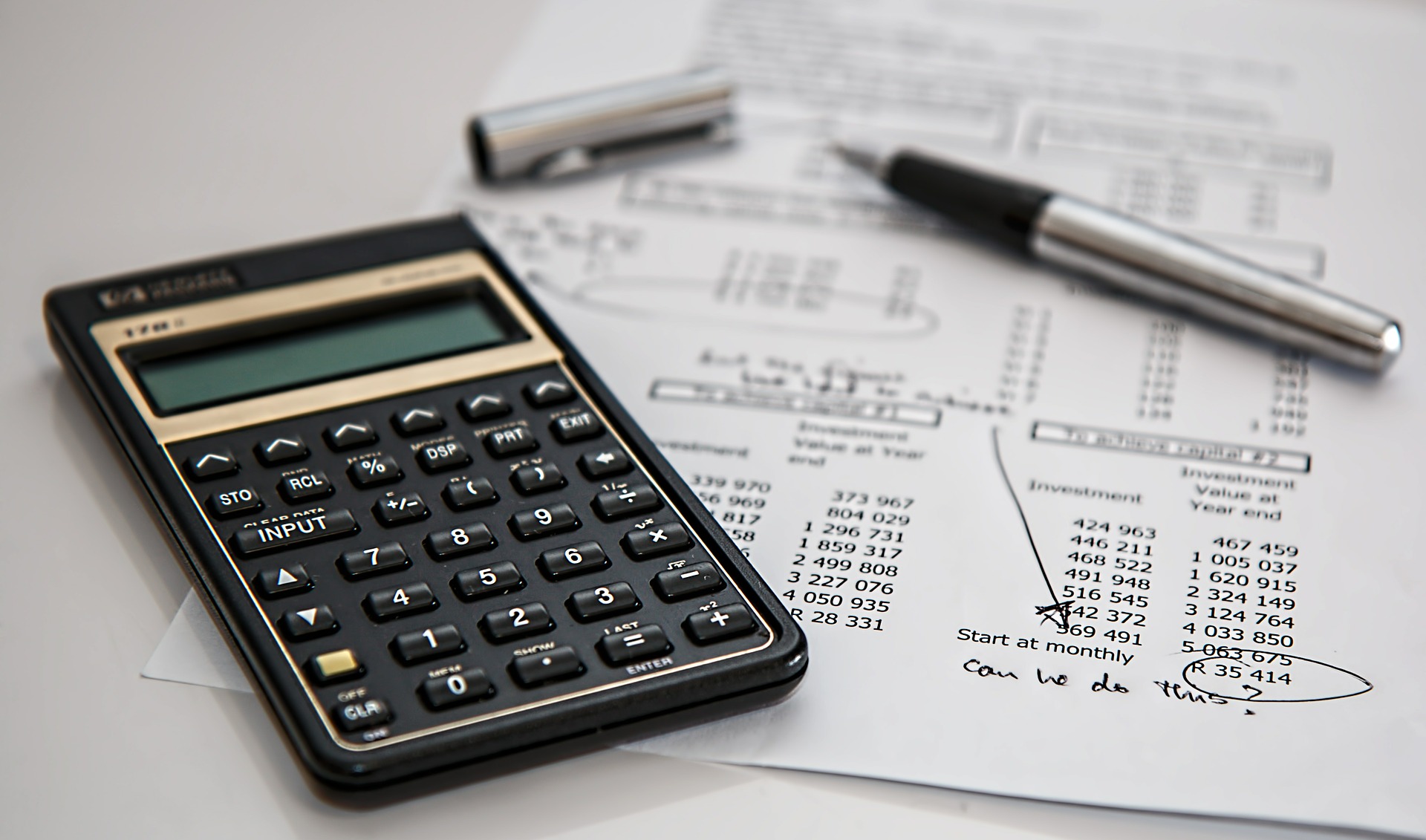 Can your insurance weather the storm? The final item on your fall home maintenance checklist should always be to call your insurance agent. Arrange a time to walk through your coverage to ensure your home will be protected, no matter what situation may arise.
Drain Your Hose'
Due to circumstances (laziness), don't forget to drain garden hoses before putting them away for the winter. Usually it's not a problem. But every once in a while, freezing water splits a hose open. Blast out the water with an air compressor or stretch them out on a sloped yard or driveway.
Ice Showers 
Extend the life of your water heater tank and maintain your water heater's efficiency and safety with a few minutes of basic maintenance once a year. Or get ready for the coldest shower of your life… Although, I've heard a cold shower once in a while might be a good thing?
Whack-A-Rug 
Take advantage of one of those beautiful fall afternoons to give your rugs a deep clean. Take area rugs outside and give them a good shake (or a good whack), then give them a thorough vacuum with your shop vac.
Fire in the hole!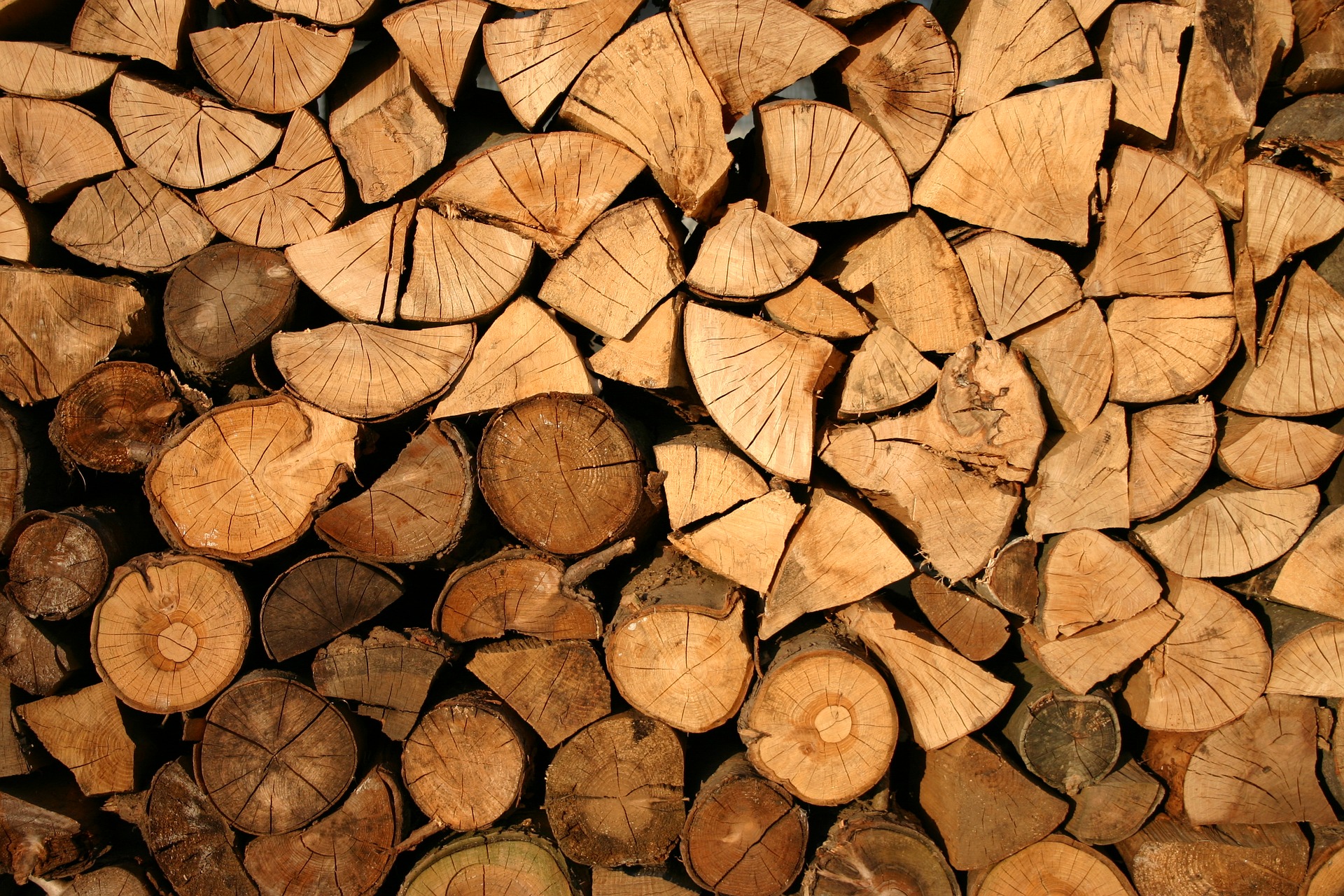 Whether you have a source of wood on your property or need to purchase a cord or two, fall is a great time to spend cutting and chopping wood to burn in your fireplace all winter long.
www.texassecuretitle.com \\ 817.519.8800