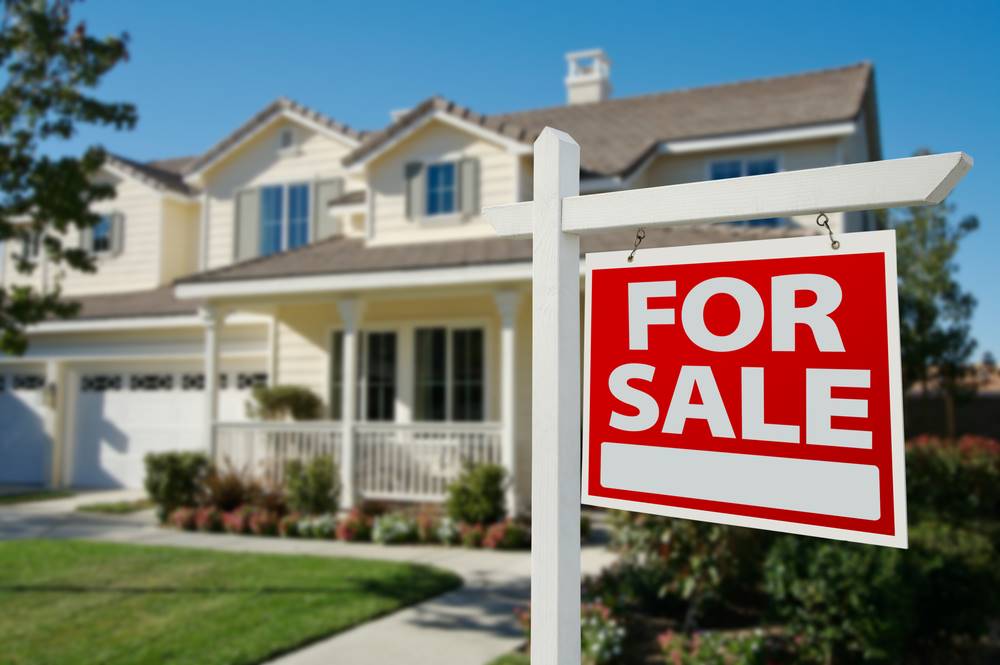 Choosing a title company in Fort Worth to close your real estate deal is important and can ease the stress of the process of buying a home. You, the buyer, should be able to choose the title company that will conduct the closing and verifies the title. There are many important things to remember when searching for a title firm to close your real estate transaction. Here are four things you should look out for when choosing a title agency in Fort Worth.
Experience
First, make sure that the title company has insurance and is licensed. This will ensure they are qualified to deal with your transaction and protect you in case of errors. The Department of Insurance or Real Estate in your state can help you determine if a title company is licensed.
How many years has the company been around? Are they well-respected by local realtors? Experienced title companies in Fort Worth will work hard to conduct a thorough property title search and then make every effort to close the deal on time. You should also consider the staff's experience. You want to find a company that has experienced, knowledgeable staff who are able to handle any problems that might arise during a closing. You should be able to understand the process and they should be able to help you.
Communication & Timeliness
You should consider whether the title company you're considering can meet deadlines and communicate them effectively to you. There are certain documents that must be submitted in order to facilitate a home sale. These include the Loan Estimate, Title Insurance and Closing Disclosure. It is a good sign to choose a title agency with a track record of delivering on time with their title and escrow services.
What response time do title agents take to your inquiries? Is their communication open with you via phone, email or text? It could indicate that they are not able to meet deadlines regarding property title. It speaks volumes about their business if they take a while to respond to your questions. A title agency representative not calling on Friday afternoon to confirm closing has failed shows that they didn't care enough about everything.
Location
It is important to assess the location and availability of the title company in Fort Worth. You want to find a company that is easily accessible and conveniently located. They should be available to answer your questions and concerns throughout the closing process.
Consider whether the office's location is convenient for you. What can you do online to complete the paperwork? How does the agency protect your documents? It is possible that you will need to make payments, sign paperwork, or deliver documents to the office during the home-buying process? While many tasks can now be done electronically, there are some things that you will need to visit the office in person. You'll feel happier and less stressed if you know it is close to your home or work. These tips can be helpful as you begin the process of selecting a Fort Worth title company for your home purchase.
Reputation
The reputation of the title company is another important aspect to consider. To get a sense of the company's professionalism and level of service, look for testimonials and reviews from clients. To get an idea of their past experience with the title company, it's a good idea for your attorney or real estate agent to ask them for references.
It is important that you research and compare different title companies when searching for one. You should take a look at customer satisfaction and online reviews. You can often find this information by doing a quick Google search. Many company websites also have reviews and feedback sections. You can see how others' experiences went by looking through reviews.
Asking reputable agents to recommend the title agency and representative they prefer to work with is another good idea. People who have been in the business know which companies are the most efficient and capable of completing the task. To compare rates and get title quotes before you make a decision, it is a good idea to request them.
Final Words
In conclusion, when looking for a title company, it's essential to ensure that they are insured, have a good reputation, and provide a team that is experienced and truly cares about your needs. By taking your time to do the research, you can make sure that you are protected and that your real estate deal goes smoothly.