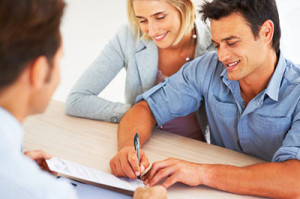 At Texas Secure Title Company, your happiness comes first. We firmly believe in keeping you well informed throughout the entire closing process and promise to be available when you need us.
The closing team always finds a way to get things done. They are available to talk to my clients at any time and explain what is going on, and at the end of the day, after closing, they deliver my check right to my door." – Scott Killian
We understand the importance of quality customer service, from answering the first phone call to getting each and every need met. Have complete confidence that you are in safe hands when working with Texas Secure Title Company.
Whether you need someone to explain title insurance, provide some insight on title insurance rates or pick up your contract and escrow check, Texas Secure Title Company has you covered. This is service we stand behind.
Our Mission Statement: To close real estate transactions in a welcoming environment while earning the trust of our clients through exceptional service.
Our Vision: To be locally recognized as the clear choice for closing and title services.
We look forward to working with you in the future as your title and escrow company. If you have any questions, please contact us by calling 817-519-8800 or emailing info@texassecuretitle.com.