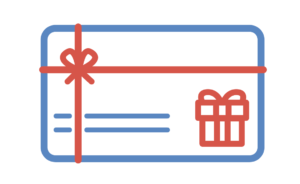 You did it! Thanks for playing.
Check below to see the answers. We'll announce the winner on Friday, August 2nd.
1. What Year Was TSTC Opened?
2014
2. Which Of The Following Is Not Covered By Title Insurance?
Beetlejuice…Unless he's one of your beneficiaries.
3. What is our Company's main phone number?
817-519-8800
4. Who Does Title Insurance Project?
Homebuyers…we'd also take Residents Of Gotham City because we're pretty sure Batman doesn't spend his time fighting Title Crime.