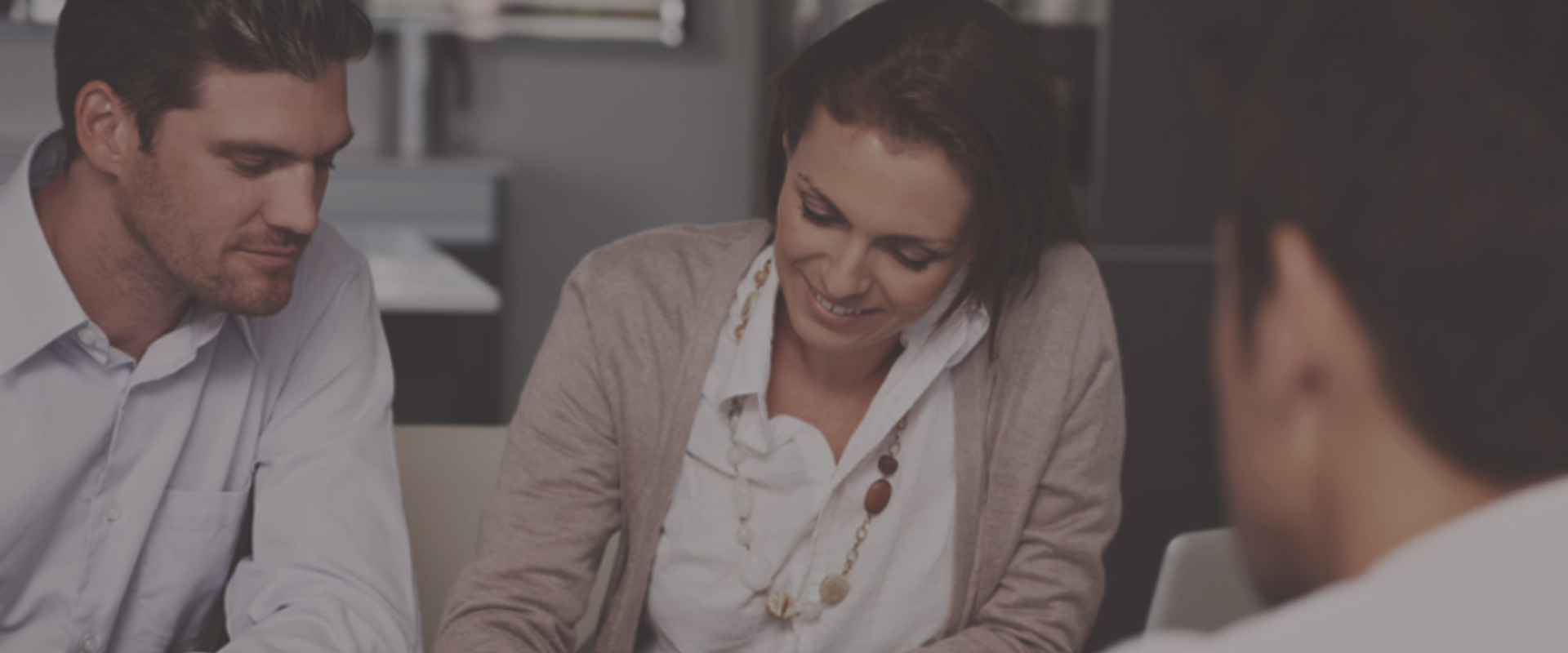 PROVIDING GROWTH AND OPPORTUNITY FOR OUR COMMUNITY
Around here, your happiness comes first. We firmly believe in keeping you well informed throughout the entire closing process and promise to be available when you need us. We understand the importance of quality customer service, from answering the first phone call to getting each and every need met. You can have complete confidence that you are in safe hands when working with Texas Secure Title Company. This is the service we stand behind.
OUR MISSION
Texas Secure Title Company facilitates Real Estate transactions, securing your investment while providing extraordinary customer service.
OUR VISION
We set the industry standard: Providing growth and opportunities for our employees and the community.
OFF-SITE CLOSING AVAILABLE
WE'LL MEET YOU RIGHT WHERE YOU ARE
The closing process should be smooth, simple, and stress-free. Can't come to us? Let us know and we're happy to meet you wherever you'd like to conduct a closing.