GO FROM ZERO TO 10K
Produce, Market, and Grow Through Youtube
Learn how to use technology to your advantage in the world of video marketing. Video marketing is the #1 channel for leads and awareness. As a real estate agent, there are so many ways that you can use video to your advantage. In this class, you will learn tactical strategies that you can implement into your business immediately to create an unforgettable brand. This course will highlight the top ways to produce, market, and grow with the power of video. Come prepared to hop on board the video revolution!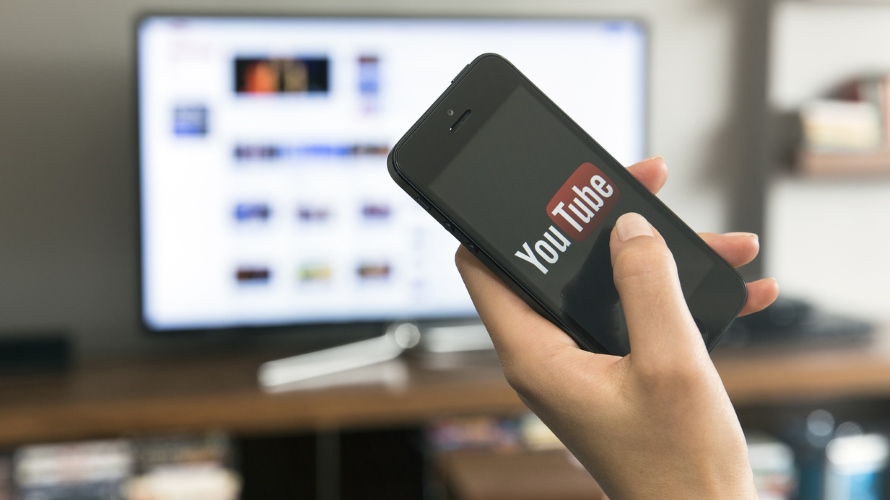 FEATURING CHASTIN MILES
Real Estate Agent, Author, Trainer, Speaker, and Youtuber with over 11K Subscribers!