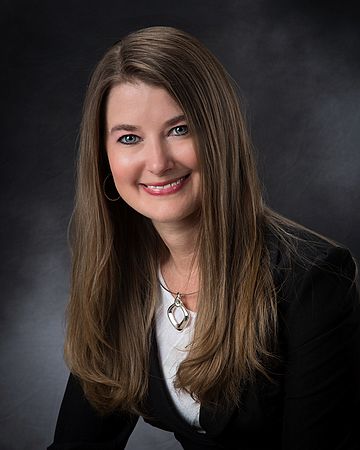 Amanda Flores,  Branch Manager / Escrow Officer
Email: aflores@texassecuretitle.com
Amanda's career expands over a decade and has been centered on customer service. She has worked in multiple areas of closing and has changed her primary focus from sales and marketing into closing. She focuses on maintaining excellent communication with each and every client to improve the closing experience. Perfect customer service is her ultimate goal. Amanda's innovative ideas and passionate pursuit of serving others enables her to accomplish these goals. She is genuinely concerned about clients' needs, and she does everything she can to see that her clients' concerns are addressed efficiently.
Amanda and her husband Damon have two children, Dominic and Elizabeth. She is a native Texan, living in the Mid-Cities her entire life. Amanda is a cheerleading coach with Mid-Cities Pee Wee Football and Cheerleading Association where she gives her heart and soul to eight little girls for four months of every year. She has sustained many honors for her enormous contributions in this area. She enjoys spending time with her family and friends, sports (especially hockey), taking pictures and scrapbooking.
Memberships and Organizations:
Licensed through Texas Department of Insurance
Colleyville Chamber of Commerce
Women's Council of REALTORS®
MetroTex Association of Realtors
Mid-Cities Pee Wee Football and Cheerleading Association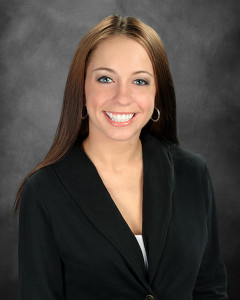 Aria Farrar, Escrow Officer
Email: afarrar@texassecuretitle.com
Aria Farrar has been a integral part of the closing team since 2010. As a licensed Escrow Officer, she serves as the point person for communication on all North Richland Hills closings. Her infectious smile and positive attitude contributes to her success in helping clients through the transaction with as little stress as possible. Aria understands the importance of communication throughout the closing process as well as the key role the title company has to inform all parties of the closing status.
Aria has lived in the mid cities for over ten years. She loves spending time with her family and friends. She stays busy outside of work with her four children and her pets. Aria is a animal lover that has been involved with multiple rescue organizations and has been known to have to stop and pick up strays on the way to work.
Memberships and Organizations:
Licensed through Texas Department of Insurance
Colleyville Chamber of Commerce