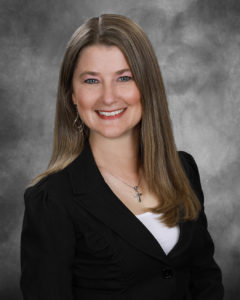 Amanda Flores,  Branch Manager / Escrow Officer
Email: aflores@texassecuretitle.com
Amanda's career expands over a decade and has been centered on customer service. She has worked in multiple areas of closing and has changed her primary focus from sales and marketing into closing. She focuses on maintaining excellent communication with each and every client to improve the closing experience. Perfect customer service is her ultimate goal. Amanda's innovative ideas and passionate pursuit of serving others enables her to accomplish these goals. She is genuinely concerned about clients' needs, and she does everything she can to see that her clients' concerns are addressed efficiently.
Amanda and her husband Damon have two children, Dominic and Elizabeth. She is a native Texan, living in the Mid-Cities her entire life. Amanda is a cheerleading coach with Mid-Cities Pee Wee Football and Cheerleading Association where she gives her heart and soul to eight little girls for four months of every year. She has sustained many honors for her enormous contributions in this area. She enjoys spending time with her family and friends, sports (especially hockey), taking pictures and scrapbooking.
Memberships and Organizations:
Licensed through Texas Department of Insurance
Colleyville Chamber of Commerce
Women's Council of REALTORS®
MetroTex Association of Realtors
Mid-Cities Pee Wee Football and Cheerleading Association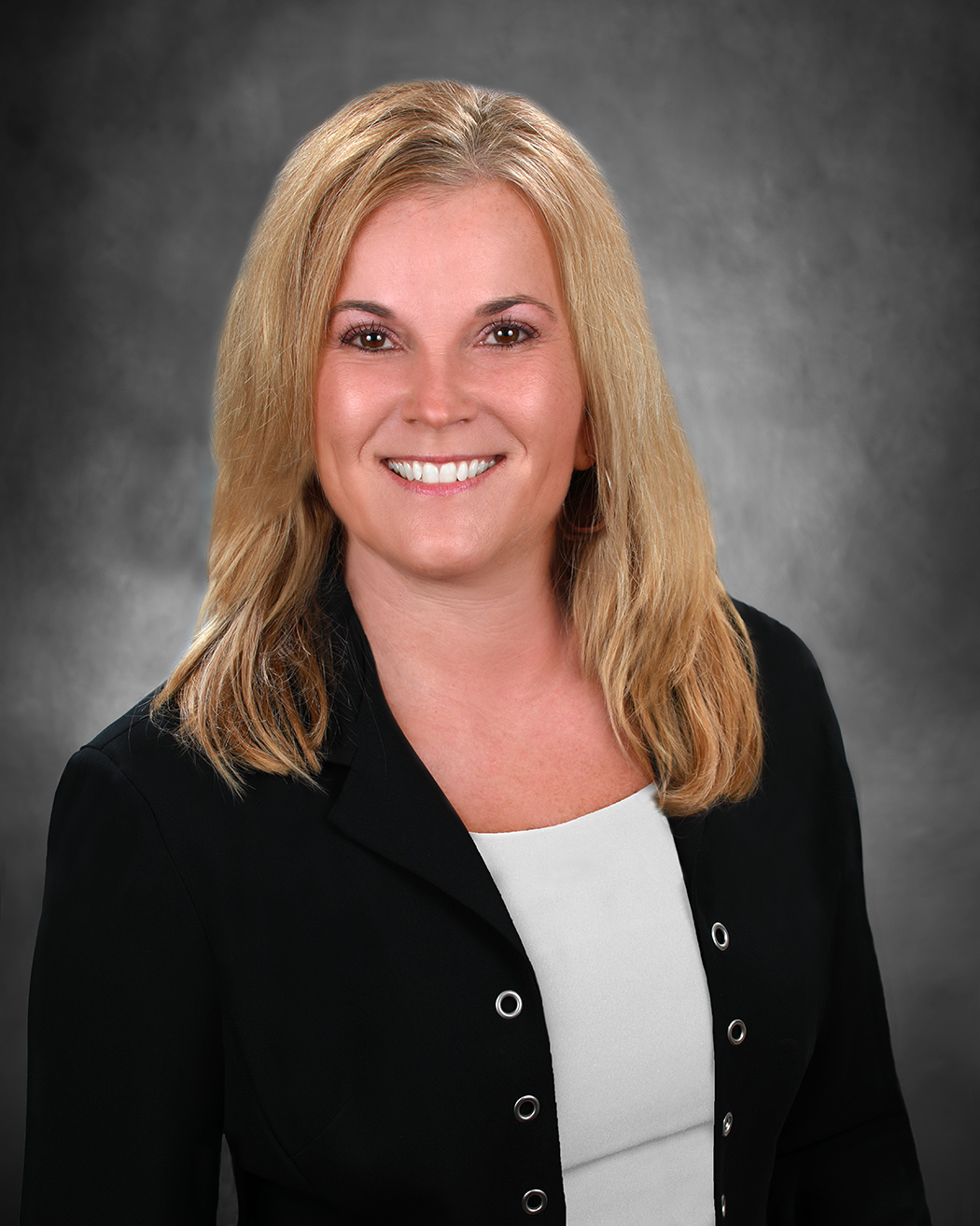 Deana McAdoo, Escrow Officer
Email: dmcadoo@texassecuretitle.com
Deana McAdoo brings an established presence to the title industry. For over seven years Deana worked in the financial industry, focusing on banking and mortgages. Her successes then translated into a run in title, where she has been a licensed escrow officer or 14 years and been in title in Texas for 15 years. Couple that with the fact that she has been in the area for over fifteen years, and you will see how Deana has established a firm foundation in the title industry and our community.
Deana has been married to her husband Mitch for over 27 years and has two daughters, Misha and Kyndel. When away from the office, Deana enjoys being outdoors and enjoys outdoor sports.
Memberships and Organizations:
Licensed through Texas Department of Insurance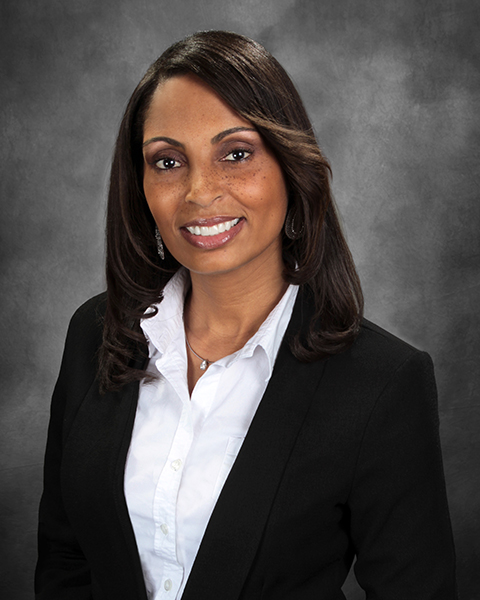 Inika Vance, Escrow Officer
Email:ivance@TexasSecureTitle.com
Inika comes to us from Tampa, Florida and has over a decade of Customer Service Management and Real Estate experience. She saw an opportunity to make a positive difference in people's lives by providing clients with quality real estate service and joined the Texas Secure Title family in 2015. Inika worked her way up the company ladder with a combination of hard work, dedication, and a willingness to go the extra mile. With each client, she believes in providing world class service!
When you work with Inika Vance in the purchase or sale of a home, you feel like her only client. She believes that the most important thing she can do as an Escrow Officer is to provide the care and concern you need when deciding about your most important investment.
Inika and her husband, Eric, have a daughter Jalyn and a son Jordan. She also earned a Bachelor of Arts in her home state at the University of Tennessee. Outside the workplace, Inika lives by her motto, "Faith, Family, and Football."
Memberships and Organizations:
Licensed through Texas Department of Insurance
Texas Land Title Association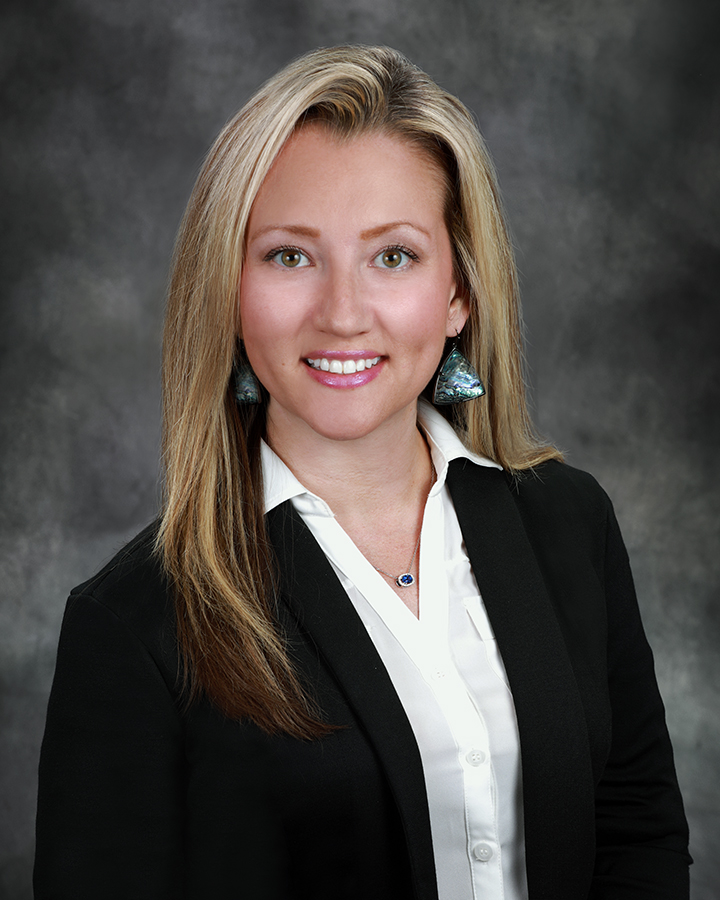 Jamie Flynn, Escrow Officer
Email:jflynn@TexasSecureTitle.com
Jamie began her career in title in 2001 as a receptionist. She has worked in many different aspects of the business as an Escrow Officer; from residential resale, to streamline FHA and VA refinances, to REO properties, as well as working the sales side of the business.
Jamie knows and enjoys closing. Her attention to detail and superior customer service have provided a foundation for a loyal and happy client following.
Jamie enjoys spending time with her husband and their three sons. She enjoys cooking, having family gatherings at her home, and hanging out with friends listening to live music.
Memberships and Organizations:
Woman's Council of Real Estate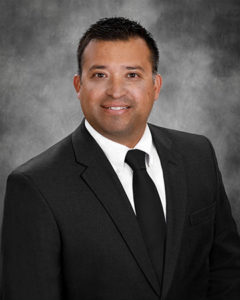 Rudy Ontiveros Jr., Escrow Associate
Email:rontiveros@texassecuretitle.com
Rudy has been in Real Estate for over 14 years. He started out on the title side as a Policy Typist in 2004 and later became an Escrow Assistant in 2008. In 2012, he made his way over to the mortgage side and was a Mortgage Closer for 4 years before becoming a Mortgage Underwriter in 2016. With Rudy's experience on both sides of the business, he knows he can bring a new dimension to the closing table. He believes communication is the key to a successful closing and overall experience for his client. 110% customer service is what he strives for. Rudy's passion for putting his clients in their homes is what keeps him going every day.
Rudy and his wife Miranda have three children, Jenna, Jordyn and Easton. Rudy is a native Texan and has been living in Fort Worth since 2000. He was a member of the TCU baseball team in 2001-2002 with an  All-Conference Selection in 2001. He enjoys spending time with his family and friends, especially watching TCU and Ranger baseball.