Martin A. Garcia, Attorney
Vice President / Branch Manager / Escrow Officer
Email: mgarcia@texassecuretitle.com
As is so often said about many in the industry, "you don't really find title; title finds you."
That was fairly accurate for Martin when he entered the title world in 2006. However, in keeping up with the demanding pace of real estate in the Dallas/Fort Worth area, Martin quickly excelled in the profession throughout the past decade and has been tasked with helming Texas Secure Title's Fort Worth operation. Martin focuses on closing real estate transactions, marketing for Texas Secure Title, and handling title curative matters for residential and commercial transactions.
Martin isn't a native Texan but has called Fort Worth—and surrounding areas—home for twenty years. Building rapport with the local Fort Worth community is of the utmost importance to Martin and is at the center of his goals.
Martin attended Texas Wesleyan University in Fort Worth and graduated Magna Cum Laude, with Honors, with a Bachelor of Arts in 2009. Martin also attended Texas Wesleyan School of Law (now known as Texas A&M School of law) in downtown Fort Worth and graduated with a Doctor of Jurisprudence in 2012.
In addition to closing escrow and issuing title insurance, Martin is a licensed attorney in the State of Texas and helps his clients with legal document preparation and other real estate legal matters. Martin helps his clients determine the best course of action for protecting their real estate assets in estate planning and business formation."Property is the foundation stone of economic well-being."
Martin lives in the great Fort Worth suburb, Keller. Martin is a die-hard Texas Rangers and Dallas Cowboys fan, and he looks forward to attending a championship parade for both teams in the coming years.
Memberships and Organizations
State Bar of Texas
Tarrant County Bar Association: Real Estate Section
Tarrant County Young Lawyers Association, Director
Fort Worth Chamber of Commerce, Action Ambassador
Greater Fort Worth Association of REALTORS
Fort Worth Botanical Society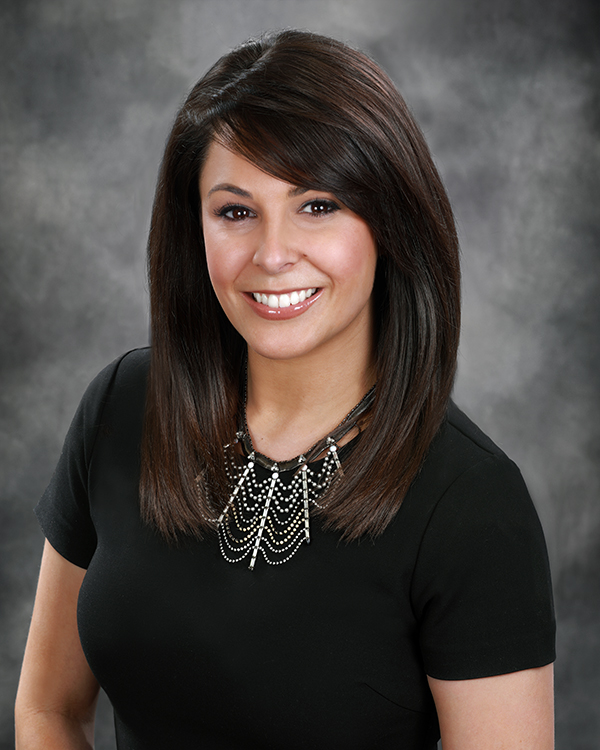 Lauren Pulido, Business Development Manager
Email:lpulido@texassecuretitle.com
Lauren comes to us with over eight years of real estate industry and sales experience, including seven years in title. She is a native Texan and currently resides in Fort Worth where her family is from. She is excited about the opportunity to continue marketing the Fort Worth area and delve into other areas in the metroplex to share all of the marketing tools, programs, and education Texas Secure Title has to offer, as well as some new marketing platforms she has created for the agents and loan officers.
"For marketing to be truly effective, it can't emphasize selling; it must emphasize human interaction instead. It must help people, bring people together and, ideally, contribute to a better world."
This is what motivates Lauren to go to work every day. As the Business Development Manager for Texas Secure Title she strives to bring value to all of the clients the Company serves and assists them in building its brand, presence in the marketplace, and sphere of influence. She is passionate about the real estate industry and takes pride in creating innovative ways of marketing ideas to share with the Company's clients and business partners.
Memberships and Organizations:
Women's Council of REALTORS®
The Greater Fort Worth Association of Realtors