Melanie Bishop, Branch Manager / Escrow Officer
Email:mbishop@texassecuretitle.com
Melanie Bishop has worked in many different roles within the title industry prior to joining TSTC. In a span of over 30 years, Melanie has been an Escrow Officer, Title Examiner, Branch Manager, Director of Sales and former certified instructor for Realtor Continuing Education classes.   Her experience strengthens her ability to provide her clients with the highest standards of excellence, professionalism, and integrity.  Her commitment to service has developed into a loyal customer base throughout the years and she is looking forward to developing business partnerships for TSTC.
Melanie enjoys traveling, reading, fishing, interior decorating, hunting and entertaining.  She has been a volunteer for CASA of Johnson County, Special Olympics, Ambassador for Burleson Chamber of Commerce and received the "Extra Mile Award" by the Burleson Chamber in 2007.
Melanie has been married to her husband, Jamey for 29 years.  She and Jamey have one daughter, Sterling, who is a TCU graduate and former pageant contestant in the Miss America system.  She is looking forward to the arrival of her grandson, Jesse this summer.
Her favorite quote is by Maya Angelou, "I've learned that people will forget what you said, people will forget what you did, but people will never forget how you made them feel."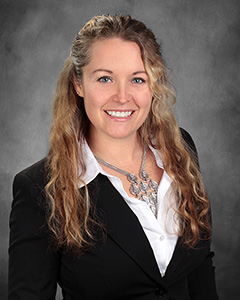 Krista Gillett, Escrow Officer
Email:kgillett@texassecuretitle.com
Krista spent one tour in the United States Marine Corps and the following 15 years as a Department of Defense contractor traveling the world and serving her country. Her journey into Title began just recently after spending time as a Real Estate agent.
Krista focuses on closing real estate transactions, marketing for Texas Secure Title, and handling title curative matters for residential and commercial transactions.
She works towards maintaining excellent communication with each and every client to improve the closing experience. Perfect customer service is her ultimate goal.
Memberships and Organizations:
Licensed through Texas Department of Insurance
The Greater Fort Worth Association of Realtors
USMC Veteran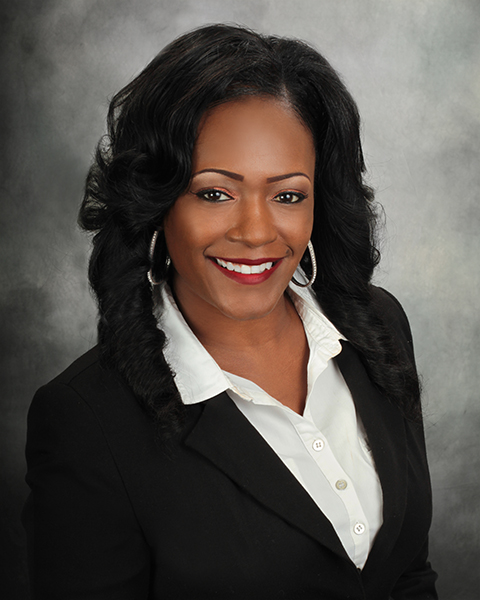 Shawana Washington, Escrow Officer
Email:swashington@texassecuretitle.com
Shawana is a Fort Worth native with over 20 years' experience in the real estate industry. After a career in real estate sales, she decided to bring her talents to Texas Secure Title as an escrow officer.
Shawana is dedicated to creating an exceptional closing experience for each client and customer. Knowing each step of the real estate process allows her to exceed your expectations. She actively communicates with all parties of the real estate transaction enabling her to give them superior customer service.
Shawana has 3 grandchildren that she loves spending her time with. She enjoys long-distance cycling, fishing, and spending as much time as possible with her family.
Memberships and Organizations:
Licensed through Texas Department of Insurance
Texas Land Title Association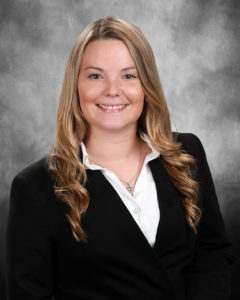 Kathryn Clark, Escrow Officer
Email:kclark@texassecuretitle.com
Kathryn (Kat) Clark is originally from Fort Worth Texas. She began her career in 2013 as a Receptionist, and has worked her way up from Sales Assistant, Escrow Assistant, Sales Rep, and Escrow Officer. Kat utilizes that knowledge and experience at the Arlington branch. She is an asset to TSTC where she continues to advance her skills, expertise, and business. Though she is knowledgeable in escrow, her greatest strength is a belief in always going above and beyond to make sure that every transaction will be as smooth as possible.
Kat enjoys spending time with family and friends, and her motto is Paint the sky, make it yours.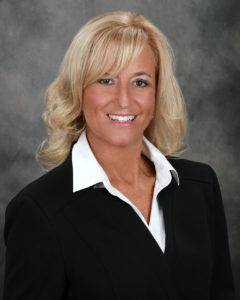 Valeri Kane, Escrow Officer
Email:vkane@texassecuretitle.com
Valeri joins our TSTC team with over 23 years of experience in the title industry. She started her career in 1994 as a receptionist and learned all aspects of the title industry working her way up to a closer in 1999. She loves working with new agents and understands the importance of communication, trust, and building business relationships. Her motto, together we can work through anything, is something she practices every day at the Arlington office. In her spare time, she loves CrossFit, working in the yard, and spending time with family.
She has three grown children and one amazing grandbaby!!!
Memberships and Organizations:
Licensed through Texas Department of Insurance